Free Forex Signals
Without a lot of learning, buying useless indicators and losing robots.
GET Access for Free
Chicago Fed National Activity Index (CFNAI) for April (May comes on June 24th).
First the scary:
Then the scarier: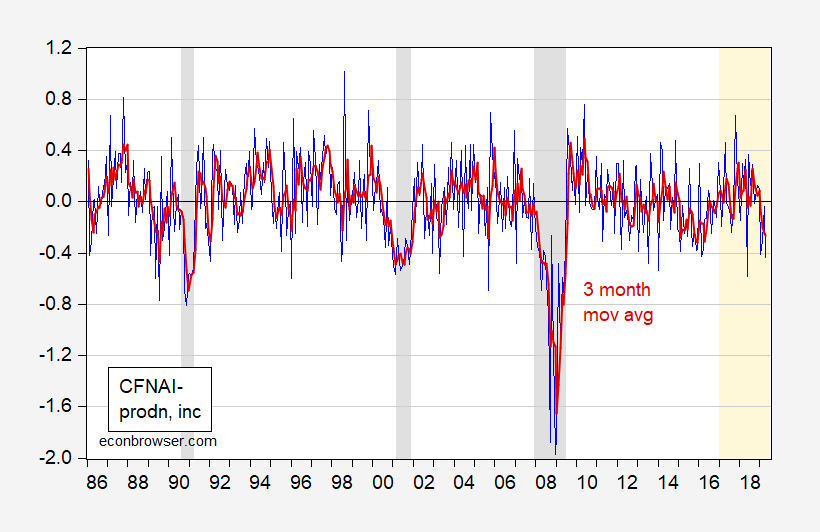 The 3 month moving average for production and income component of the CFNAI is now at 2016 levels. Of course 2016 did not coincide with a recession. But the term spread was solidly upward sloping then, and most NBER BCDC key indicators were rising.
More about Buy Bitcoin with Credit Card Platform